Finnish granite straight from the source. Reliable service and high-quality products since 1958.
We supply just about all the types of granite found in Finland, and we expand our range in line with customers' requirements. We are a reliable partner to the world's leading stone companies, and we always act on the terms of our customers and the environment.
Click on the title for product specifications.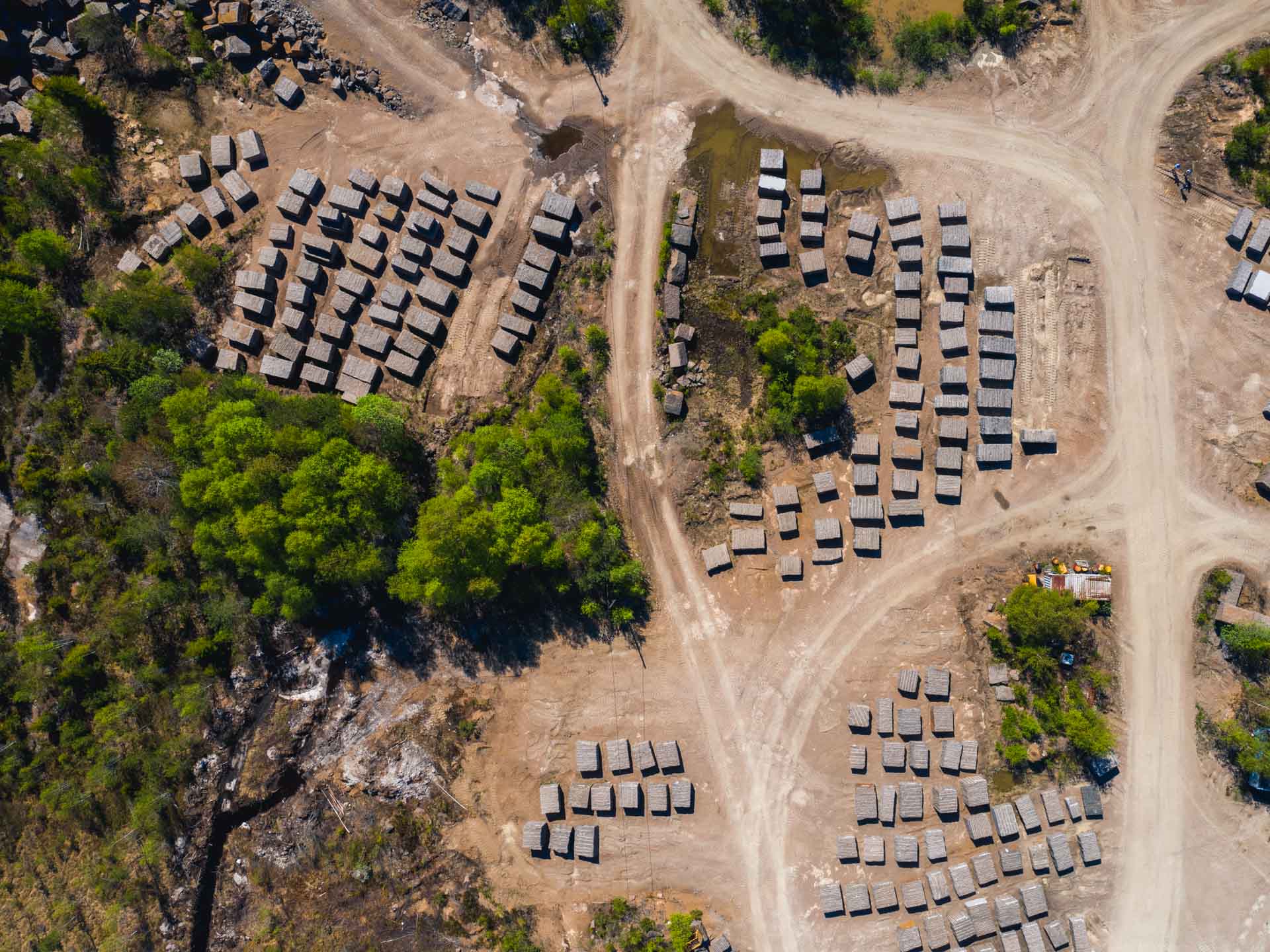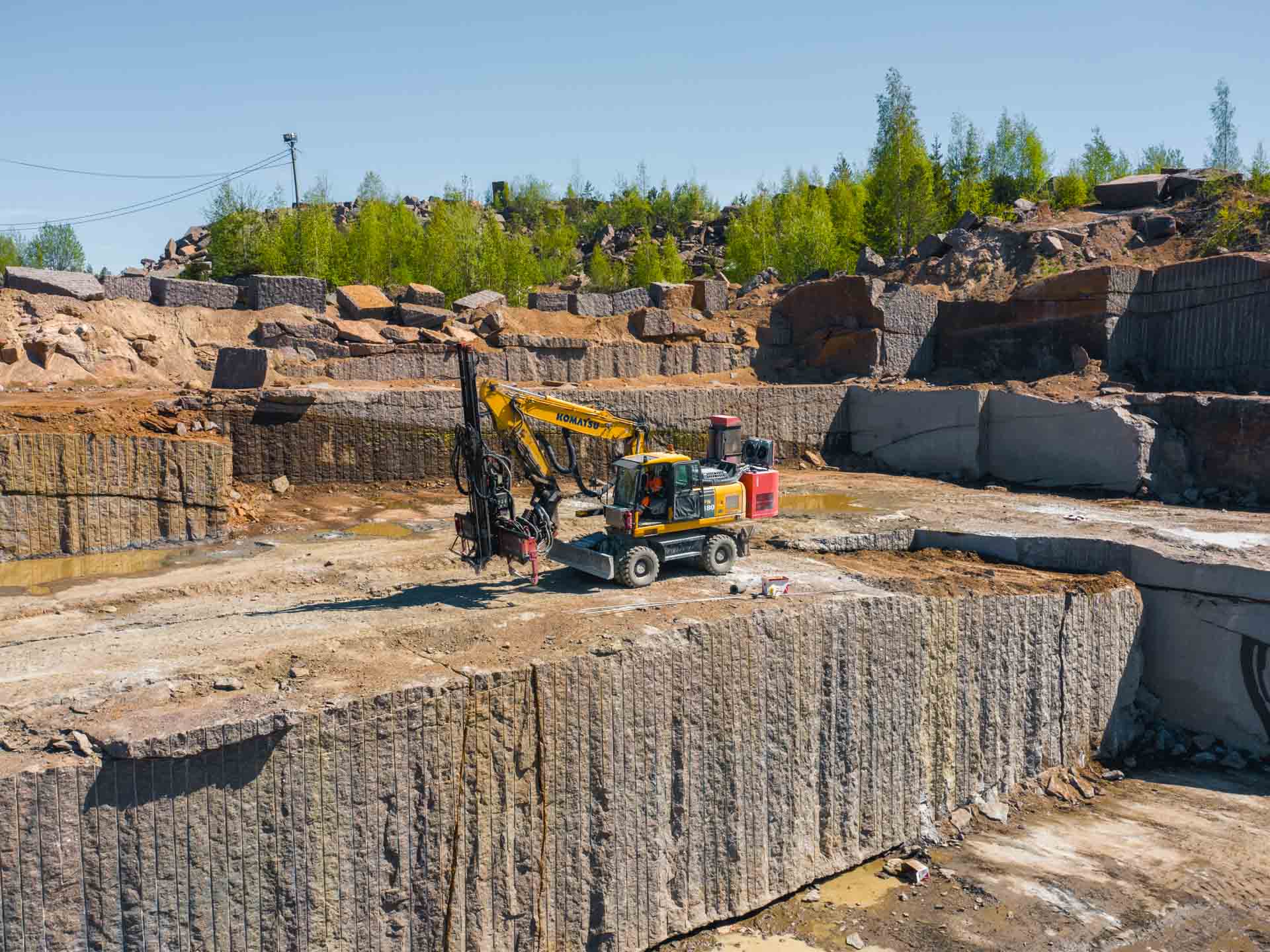 High-quality products
We've supplied high-quality granite from our very own quarries all the way from 1958. Our products have excellent technical properties, uniform structures, and beautiful colors.
Reliable deliveries
We have many long-term customers around the world. Efficient production and great logistic connections worldwide guarantee fast deliveries all year round.
Technology and skill
We are a family-owned company with a highly professional staff and advanced technology, which allows us to quickly respond to all of our customers' needs.
Ecological solutions
The environment is important to us. Granite is a natural, fully recyclable product with a low carbon footprint. Also, our production is always planned in terms of the environment.
Ylamaa Group proved itself a reliable, responsible and flexible partner in our long-term cooperation. Over 20 years, they have been providing high-quality granite in due time and willingly assisted me with non-standard problems.
I am impressed with the service I have received. Dealing with them was easy and smooth, delivery was prompt and everything was made as they promised. I will definitely order from them again.
Nice quality of granite! Baltic Green had really bright green color without yellowish color spots. Good organization with friendly and helpful staff.
It has been more than 20 years of successful cooperation. Customer-oriented service, reliability and material quality are among the key merits of the company.
The company keeps promises, what is very crucial in the modern world. Very satisfied with the whole service together with the material itself.
Granite color, quality and technical properties together with security of the whole supply chain meet the all the strict requirements, so we can be sure to achieve the great result in the end.